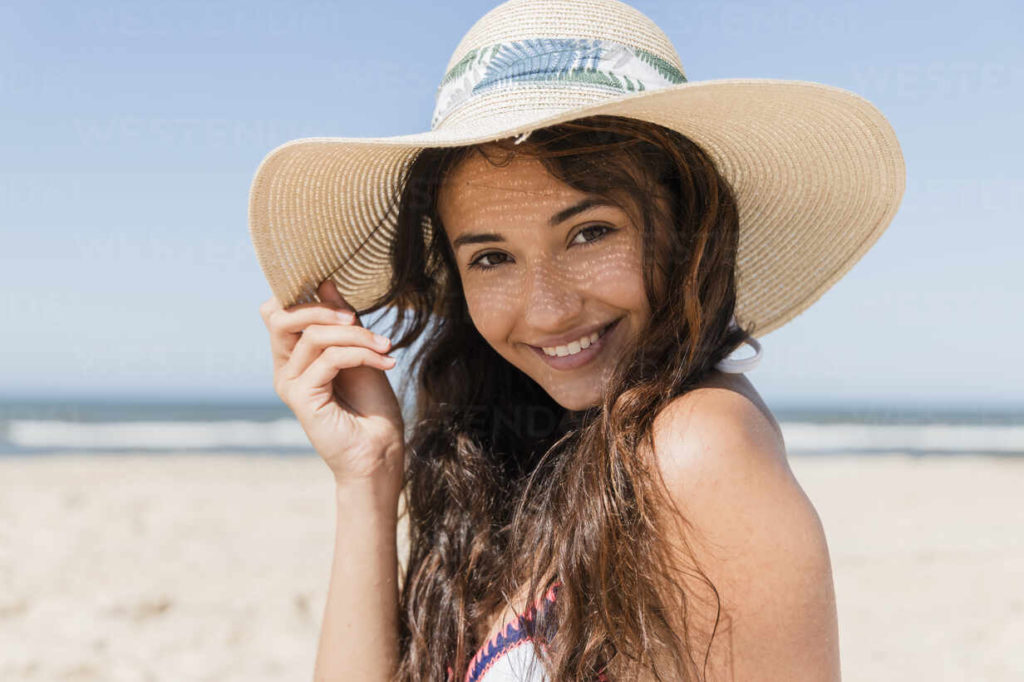 As the summer sun graces us with its warm embrace, it brings more than just joy and outdoor adventures. Beyond its dazzling presence, the sun plays a significant role in the health and vitality of our bodies, including our oral well-being. In particular, the connection between the summer sun and healthy gums is a fascinating aspect of this seasonal phenomenon. Read on as we explore the intriguing relationship between the sun's rays and the maintenance of a strong and vibrant smile.
The Link Between the Summer Sun & Healthy Gums
While numerous strategies exist for preserving a radiant smile, basking in the sunshine might not be the first to come to mind. Nonetheless, the sun's radiance offers a chance to soak up essential vitamin D, a key player in bolstering our immune defenses. A sufficient supply of vitamin D can serve as a protective shield against various infections, including the likes of periodontal disease, thus actively promoting oral well-being.
How to Stay Safe in the Summer Sun
Although the sun brings numerous advantages, it's imperative to remain cognizant of the potential harm it can inflict on your health. Ensuring the protection of both your smile and overall well-being necessitates adherence to these fundamental guidelines:
Drink plenty of water – Dry mouth harms your smile, raising the risk of cavities and gum disease. Guard your oral health by staying hydrated with enough water to preserve mouth moisture and protect your smile.
Shade – Just as using SPF lip balm is crucial, finding shade whenever possible will protect your mouth from potential harm.
Burn care – If sunscreen isn't enough to prevent sunburn, it's a good idea to apply aloe vera, known for its soothing and healing properties, to the affected area. You can also enhance relief by taking a refreshing cold bath or shower.
Wear SPF daily – Keep in mind that SPF protection extends beyond your skin. It's essential to use lip balm with SPF to protect your lips from the sun's harmful rays.
Certainly, embracing the sun's warmth is a great way to support healthy gums. Yet, it remains vital to prioritize shielding your skin and preserving your smile from the summer sun to fully savor the season's pleasures. With appropriate precautions, you can revel in the season to the fullest while safeguarding both your skin and smile's well-being!
About the Practice
At Smiles by Martin, Dr. Gregory D. Martin and his skilled dental team lead the way in delivering high-quality dental care. They are dedicated to ensuring a comfortable, respectful, and well-cared-for experience for each patient. Their mission is to help individuals achieve beautiful smiles through a combination of education, treatment, and preventive measures. As summer is in full swing, they are prepared to educate you about the impact of the summer sun on your smile and provide valuable insights for maintaining healthy gums. To book an appointment with Smiles by Martin or to explore their treatment options, please call (817) 481-1041 or visit their website.