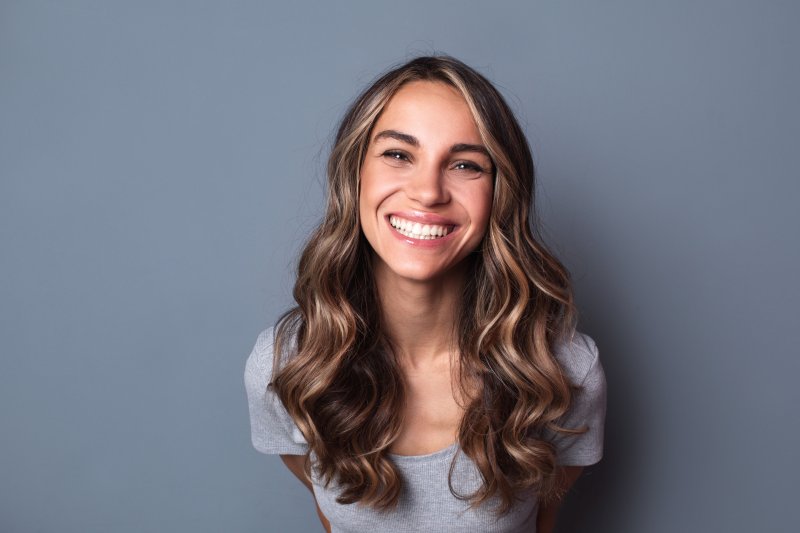 When you see your favorite actor or influencer, what's the first thing you notice? For many people, it's their gorgeous pearly whites. Though it might seem like the rich and famous are born with beautiful beams, many of them have veneers to thank. These thin porcelain shells have been around for nearly 100 years and have changed quite a bit since then. Read on to learn about the history of porcelain veneers.
A Smile for the Silver Screen
The first porcelain veneers were invented in 1928 by a dentist named Dr. Charles Pincus. They were intended to be used to temporarily change how the smiles of movie actors looked while filming the next hit. These early veneers were attached to the actors' teeth using removable adhesive. Later, Hollywood shifted to using acrylic veneers since they lasted longer. Unfortunately, these early veneers were easily damaged. This meant that they needed to be replaced often.
The Creation of Etching
Etching, a process that uses acid on the surface of the teeth to make them more porous, was created by Dr. Michael Buonocore in 1959. This process allowed restorations to better adhere to the teeth. A way to use the etching method for treatments like porcelain veneers was created in 1982 by the Simonsen and Calamia research group. Once a putty-like resin was put on the teeth after the acid was applied so it would seep into the grooves. This helped create a stronger bond and allowed the veneers of most patients to last several years.
The Veneers of Today
Modern-day veneers still use the etching and bonding methods to attach veneers. Modern veneers are made from higher quality material, usually dental-grade porcelain. They are highly resistant to staining, color-matched to the surrounding teeth, and reflect light in a way that's similar to the rest of your smile.
To begin the veneer procedure, your dentist will remove a thin layer of enamel. They will then take impressions of the teeth and send them to a dental lab to have the veneers made. You'll be given temporary veneers to protect your smile in the meantime. Once your dentist receives your veneers from the dental lab, they'll have you schedule an appointment to come in and have them placed.
Though porcelain veneers were once only accessible to movie stars, they are now a great way for almost anyone to fix their smile. Speak with your dentist about this treatment to learn if it's the right way to give yourself the beautiful beam of your dreams!
About the Practice
Dr. Gregory D. Martin leads the skilled team of dental professionals at Smiles by Martin. They aim to help patients in Grapevine and the surrounding DFW communities learn to love and properly care for their smiles. They offer cosmetic dental treatments like porcelain veneers to correct imperfections and assist you in achieving a grin you're grateful for! Visit call Smiles by Martin's office at (817) 481-1041 or visit their website for more information on their services or to set up an appointment with Dr. Martin and his compassionate team.